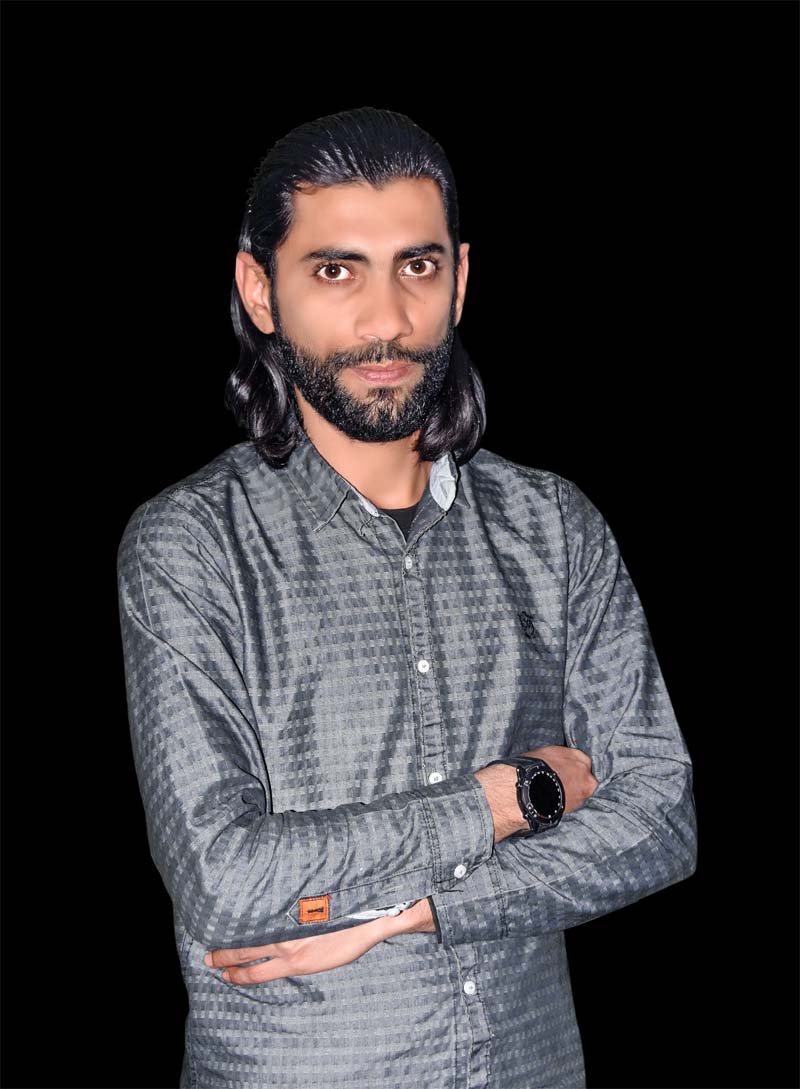 Learning new things since childhood was my passion. I incepted my first IT initiative in 2008, from then I knew my IT beat and have excelled in the same.
Now I'm capable of providing user-friendly solutions for complex systems like ERP, CRMs as well as Digital Strategy, Web/Software Development, SEO and all other major IT Services.
Web Application Development
Wordpress & CMS Development
Search Engine Optimization
WHAT CLIENTS SAY ABOUT ADNAN SARWAR
TESTIMONIALS
Checkout the people who've worked with me and what they say about me.
Adnan is super expert coder of wordpress. Be it demo install or complex coding he is always there to fix it like a pro! So no doubt just order him and get your work done in very clean manner. He is simply professional and understand easily what needs to be done on website. A+++++++
I love working with Adnan. His responsiveness is great and he understands what I need from the get-go for the layout of my website. Communication is key in any business and he's got that nailed down. I am very impressed with his professionalism and talents.
SOME OF MY RECENT WORKS
Portfolio
A freelance IT evangelist, I have developed and implemented over 100 Webs & Apps ensuring SEO, SMM compliance. My most significant IT trait is to research and analyze the user of IT solutions so that I can create customized user-friendly IT solutions from scratch.
AN I.T BEACON
Adnan Sarwar