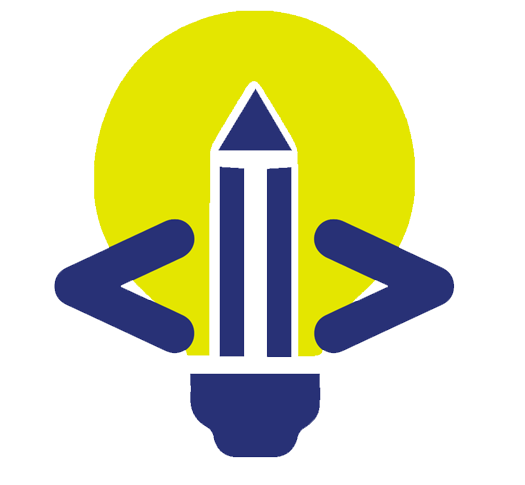 Software Engineer.
Digital Strategist.
Blogger.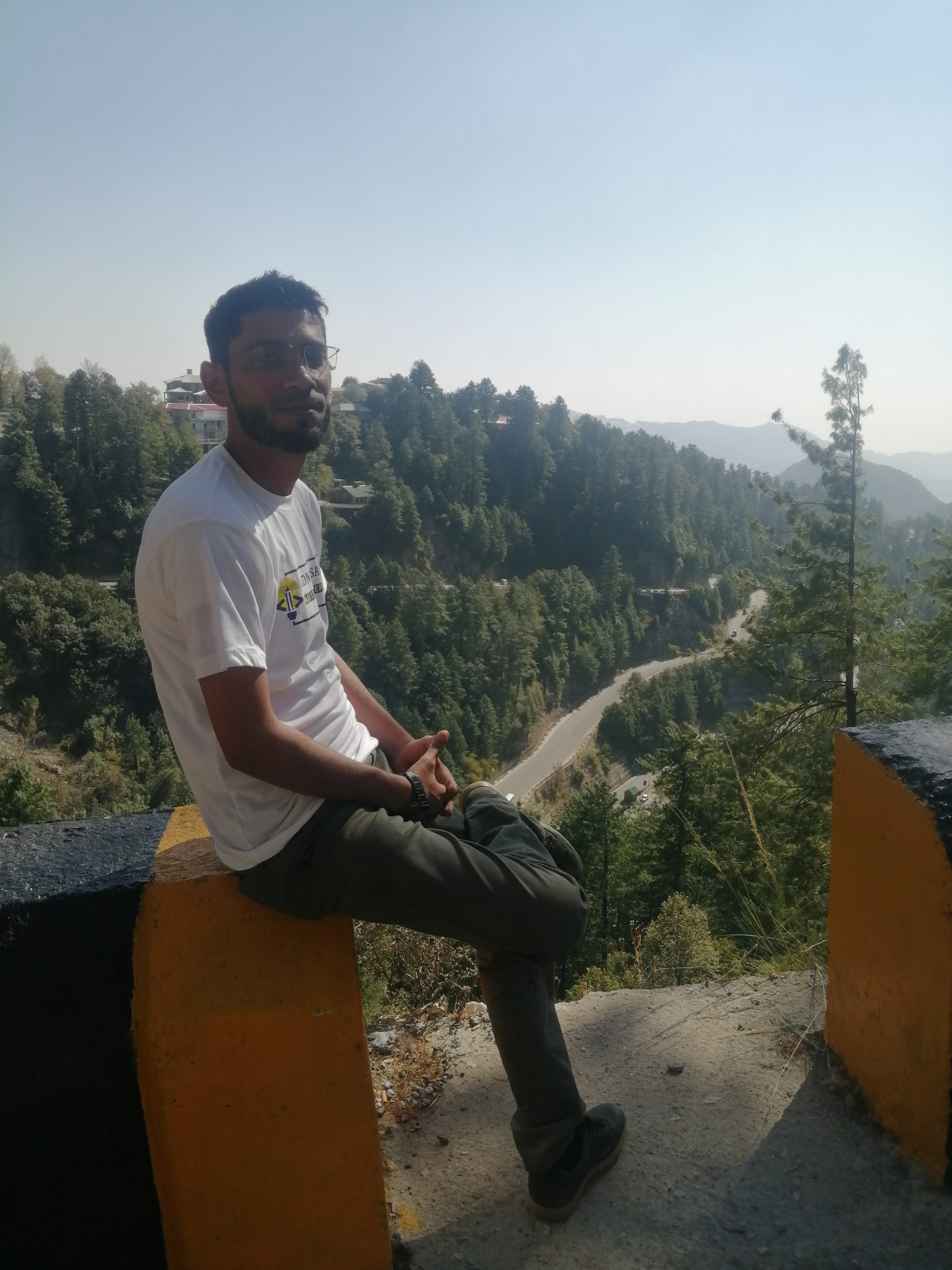 Hello, I'm Adnan Sarwar – A passionate I.T Beacon with advanced experience in "Software & Web Development, SEO, SMM, Linux Server Management, Virtual Support, Database Designing, Digital Strategy, E-Commerce Solutions and CMS systems". I offer more than 8 years of development experience as strong aptitude for learning new technologies and a proven track record of meeting aggressive goals.
Wordpress & CMS Specialist
Understanding the motivational drivers of the team and engaging them with strategic planning to meet the deadline way before time. This also includes monitoring the development, evaluating the performance and encouragement to enhance the efficiencies.
Lead, dictate and walk the line with the client on the actual progress and offer them
user-friendly and digital solutions, inline with the on-going project. Simultaneously, assuring alignment of client's expectations with production team to reduce the ambiguities in programming.
AN I.T BEACON
contact@adnansarwar.me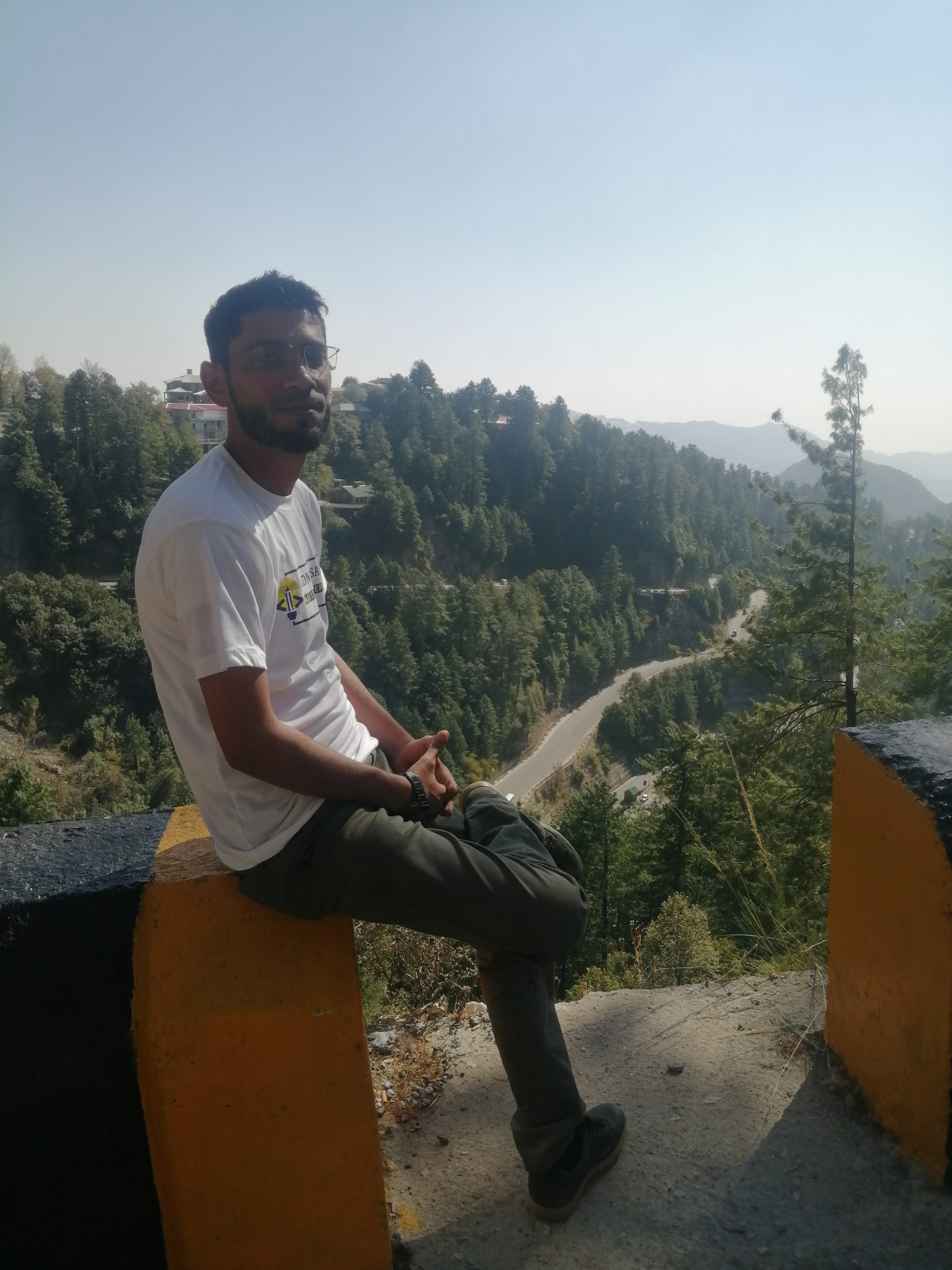 WHAT MY CLIENT SAYS ABOUT ME
TESTIMONIALS
Checkout the people who've worked with me and what they say about me.
Absolutely happy! My client team call was full of "wow" and clapping. Delivery was also fast. Communication very prompt. Anyone seeking a fully working news site MUST choose you! I will approach you for other jobs in the future, starting again in 1-2 days. I HIGHLY RECOMMEND YOU. 10/10.
Adnan is super expert coder of wordpress. Be it demo install or complex coding he is always there to fix it like a pro! So no doubt just order him and get your work done in very clean manner. He is simply professional and understand easily what needs to be done on website. A+++++++
AN I.T BEACON
Adnan Sarwar