A PROGRAMMING EVANGELIST
SERVICES
I'm passionate about building products that promote businesses. Living in Karachi, Pakistan.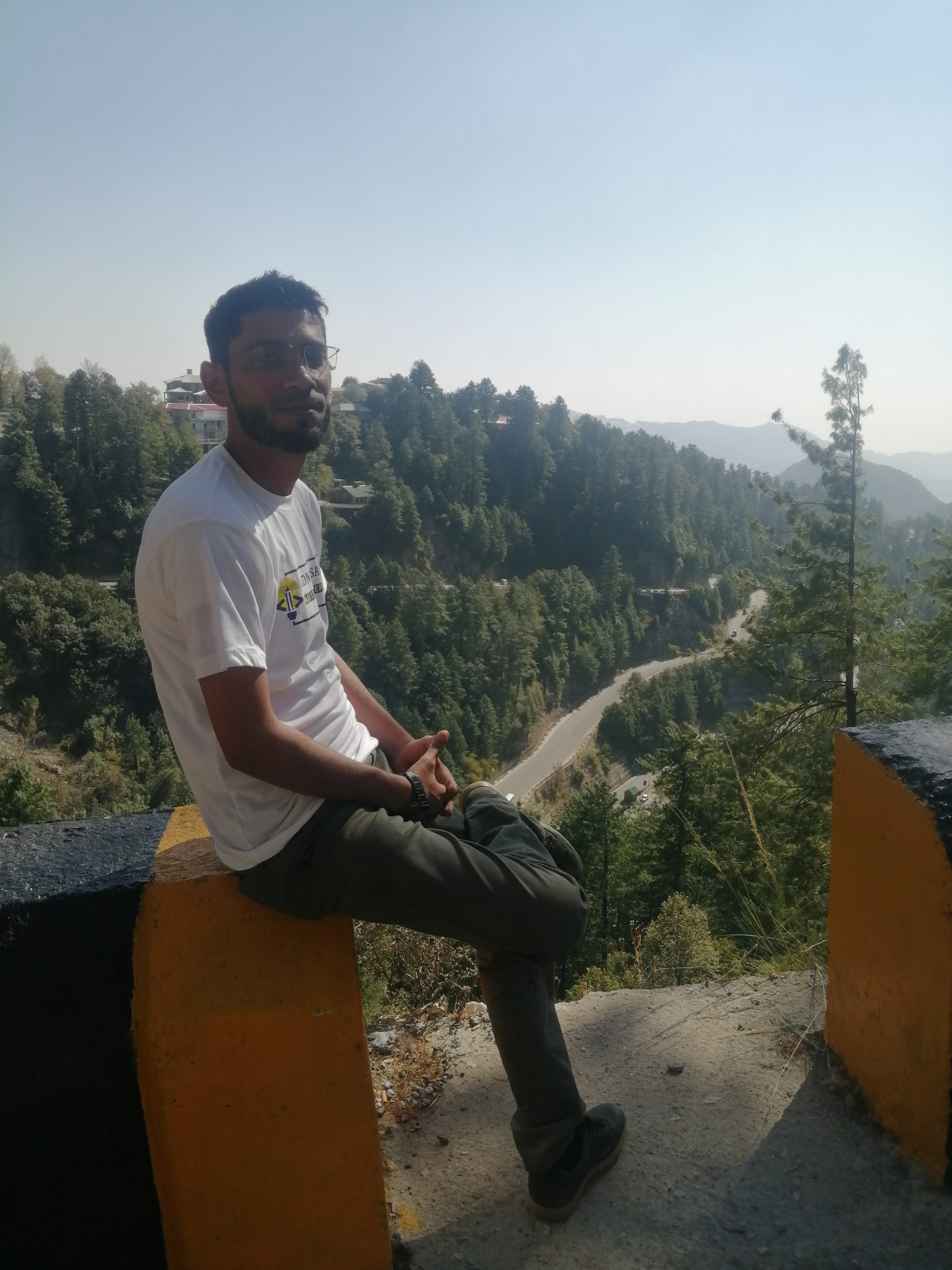 Web Application Development
Search Engine Optimization
WordPress & CMS Development
Understanding the motivational drivers of the team and engaging them with strategic planning to meet the deadline way before time. This also includes monitoring the development, evaluating the performance and encouragement to enhance the efficiencies.
Lead, dictate and walk the line with the client on the actual progress and offer them
user-friendly and digital solutions, inline with the on-going project. Simultaneously, assuring alignment of client's expectations with production team to reduce the ambiguities in programming.
Ideate, propose and discuss innovation. Identify and recommend cost-effective possibilities in security, programming and client deliveries
Programming Administrator
Available round the clock for hitches like troubleshooting and problem solving for the entire team
AN I.T BEACON
contact@adnansarwar.me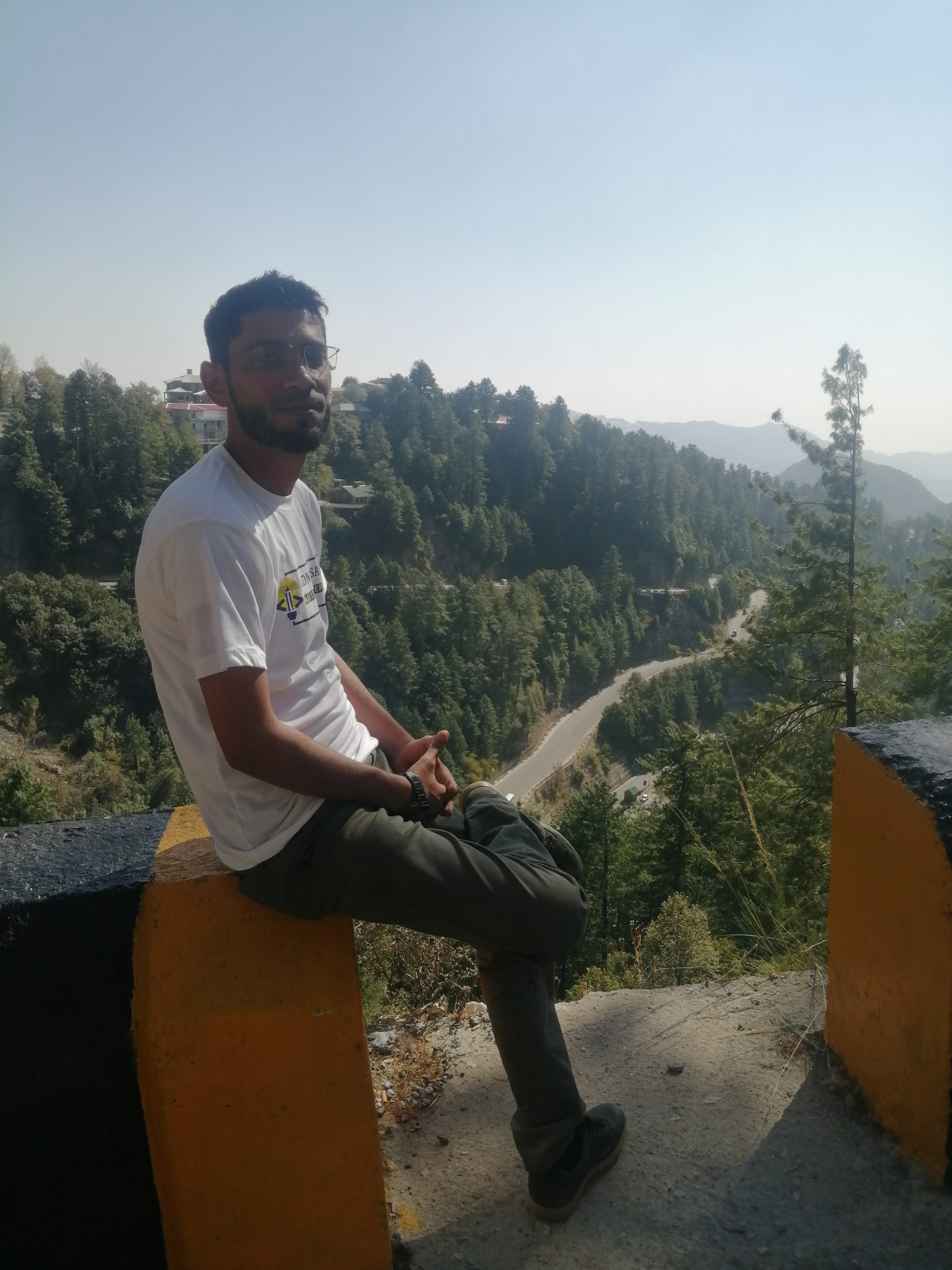 SOME OF MY RECENT WORKS
Portfolio
A freelance IT evangelist, I have developed and implemented over 100 Webs & Apps ensuring SEO, SMM compliance. My most significant IT trait is to research and analyze the user of IT solutions so that I can create customized user-friendly IT solutions from scratch.
AN I.T BEACON
Adnan Sarwar